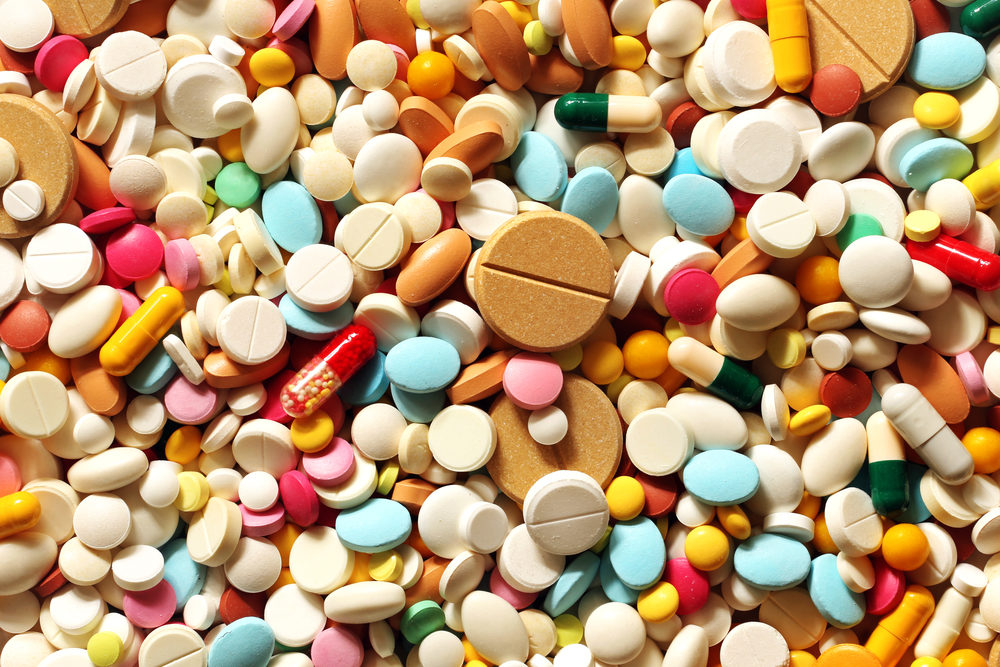 When mistakes occur during medication administration, it's the patients—and their families—who end up suffering. Thankfully, they often have legal recourse.
Prescription drug malpractice encompasses medication-related mistakes that could have—and should have—been prevented. When these kinds of claims are supported by sufficient evidence, the affected parties can usually recover compensation for the associated damages they incur.
While every malpractice claim is undeniably unique, all those that yield a payout include the following four elements:
1. A Duty of Care
The provider who made the medication mistake must have owed you a duty of care. As long as the incident occurred in a clinical setting, there should be a paper trail that can help you prove as much.
2. A Breach of Duty
Providers cannot always anticipate the kinds of side effects the drugs they prescribe will have. In other words, medicine isn't actually an exact science, and unexpected issues can—and do—arise.
To have grounds for a claim, you'll have to demonstrate how your doctor deviated from the most widely accepted standard of care. If your physician behaved as any other reasonable professional would have under the same circumstances, you won't be able to claim malpractice.
3. Causation
The medication mistake must have been directly responsible for the complications you suffered. Since you were ill to begin with, this can pose a challenge. With testimony from relevant experts and specialists, though, you may be able to prove that your condition wouldn't have worsened but for the error in question.
4. Damages
You must have incurred actual damages as a result of your provider's mistake. If your medical team realized the error immediately and took the appropriate course of action to correct it, you won't have enough cause to file a claim.
In Minnesota, medical malpractice victims may seek compensation for both their economic and non-economic damages. Examples include:
• Loss of enjoyment in life;
• Mental anguish;
• Pain and suffering;
• Lost wages;
• Lost earning capacity;
• Medical expenses;
• Home and vehicle modifications;
• Reasonably necessary replacement services; and
• Domestic help.
Depending on the severity of the complications you suffer, your spouse may be entitled to compensation for loss of consortium, as well. This encompasses the loss of love, support, solace, affection, and companionship that they incur as a result of your condition.
It's also worth noting that punitive damages may be available. While prescription drug malpractice claims rarely call for punitive awards, there are some scenarios in which they're warranted. If your medical team realized their mistake, for example, but altered or destroyed relevant records so they wouldn't be implicated, you would certainly have grounds for punitive damages.
Call 320-259-5414 for a Free Consultation with a St. Cloud Prescription Drug Malpractice Attorney
If you think your family might have grounds for a prescription drug malpractice claim, turn to Bradshaw & Bryant. Our resourceful team will evaluate the situation from all angles and help you determine how best to proceed. To schedule your free case review with a prescription drug malpractice lawyer in St. Cloud, complete our Contact Form or call 320-259-5414.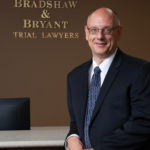 A founding partner with Bradshaw & Bryant, Mike Bryant has always fought to find justice for his clients—knowing that legal troubles, both personal injury and criminal, can be devastating for a family. Voted a Top 40 Personal Injury "Super Lawyer"  multiple years, Mr. Bryant has also been voted one of the Top 100 Minnesota  "Super Lawyers" four times.