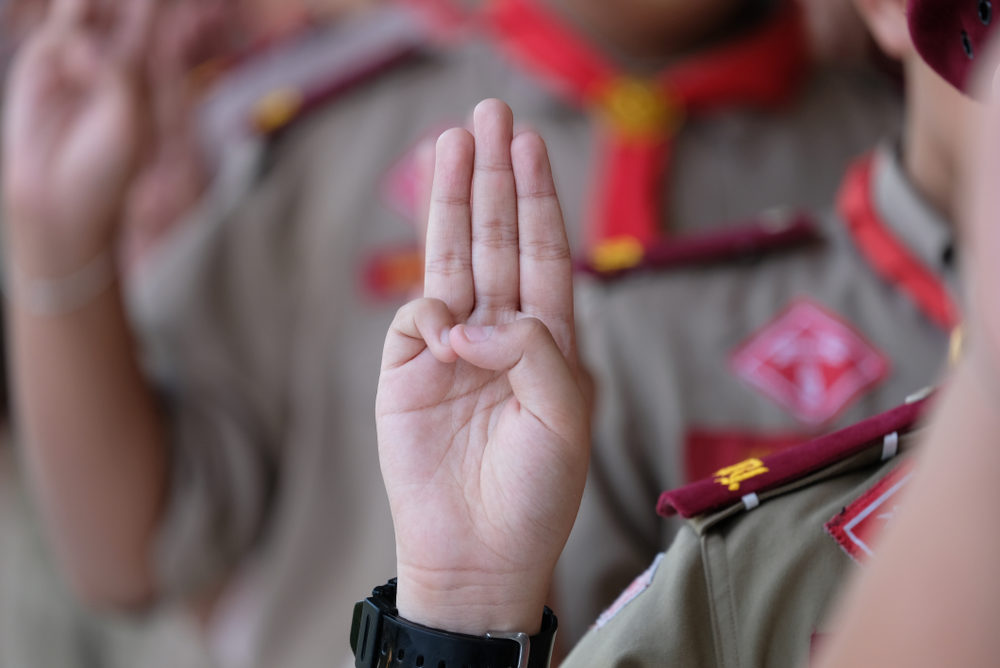 In early February 2020, the Boy Scouts of America declared chapter 11 bankruptcy. Because the bankruptcy court implements an automatic stay as soon as the petitioner files, this effectively halted the hundreds of lawsuits against the organization alleging sexual misconduct.
The national chairman of the Boy Scouts of America, Jim Turley, claimed in an open letter that they are attempting to reorganize their finances so they can compensate the victims equitably. The organization's proposed plan includes a Victim's Compensation Trust, which will be used to settle existing and future claims.
If you were sexually abused by your troop leader or another member of the Boy Scouts, you don't have to wait until the bankruptcy has been resolved to take action. In fact, you should take the following steps right away to give your claim the best chance of success:
1. Write Down Everything You Remember
Revisiting the incident—or series of incidents—will inevitably be painful. If you've never done so, it may be wise to seek counseling first. Look for a mental health professional who specializes in overcoming the trauma of abuse. Once you've developed the necessary tools for coping with the memories, write down everything you can recall about the abuse.
2. Call a Personal Injury Lawyer
While it is possible to file a civil claim without legal counsel, going up against an organization as large as the Boy Scouts of America alone is inadvisable. A seasoned attorney will have the resources necessary to conduct a thorough investigation and to gather the evidence needed to strengthen your claim.
You should call a lawyer as soon as you are ready to discuss the situation with someone other than your therapist. Although there usually is not a lawsuit filing deadline for victims who were abused when they were under 18, an exception applies to those who intend to sue for vicarious liability. If you wish to sue the organization rather than the individual, you must proceed with the lawsuit before turning 24. If you were sexually abused after turning 18, you would have six years from the date of the abuse to file a civil suit.
3. Stay off Social Media
Although speaking out about your abuse may give others the strength to speak out, it is wise to avoid posting about your situation for as long as your case is pending. There is no way to predict how the opposing party might misinterpret—or misrepresent—what you post and then use it to challenge your claim.
Call 320-259-5414 to Discuss Your Case with a St. Cloud Personal Injury Attorney
If you were abused by a Boy Scout troop leader or another member of the organization, turn to the compassionate team at Bradshaw & Bryant for guidance. We will evaluate the situation from all angles to help you determine how best to proceed. Call 320-259-5414 or use our Online Contact Form to set up a free consultation with a personal injury lawyer in St. Cloud.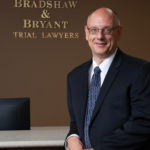 A founding partner with Bradshaw & Bryant, Mike Bryant has always fought to find justice for his clients—knowing that legal troubles, both personal injury and criminal, can be devastating for a family. Voted a Top 40 Personal Injury "Super Lawyer"  multiple years, Mr. Bryant has also been voted one of the Top 100 Minnesota  "Super Lawyers" four times.