Featured Story
1505 Division Street Waite Park, MN 56387
About Our Firm
Justice for the Injured is more then just a slogan at Bradshaw and Bryant. It is how we practice and it is the reason for our blog. We fight for justice, for those that are injured and write to inform the public about local and national issues to prevent future injuries and injustices. People need a advocate who has the experience and results to insure they get what they deserve. We provide the needed information, time, and action to make sure that happens. Whether you have a personal injury or wrongful death claim or you are charged with a crime, we are here to put our knowledge and experience to work for you. We will spend the time to understand your case and present it properly. We can try you case and fight for you to get Justice.
More Featured Stories
You may already know the importance of taking photographs and exchanging insurance information after a car accident. But once you leave the scene, your top…
To give your claim the best chance of success, your truck accident attorney will conduct a thorough investigation to identify all potentially liable parties. Depending…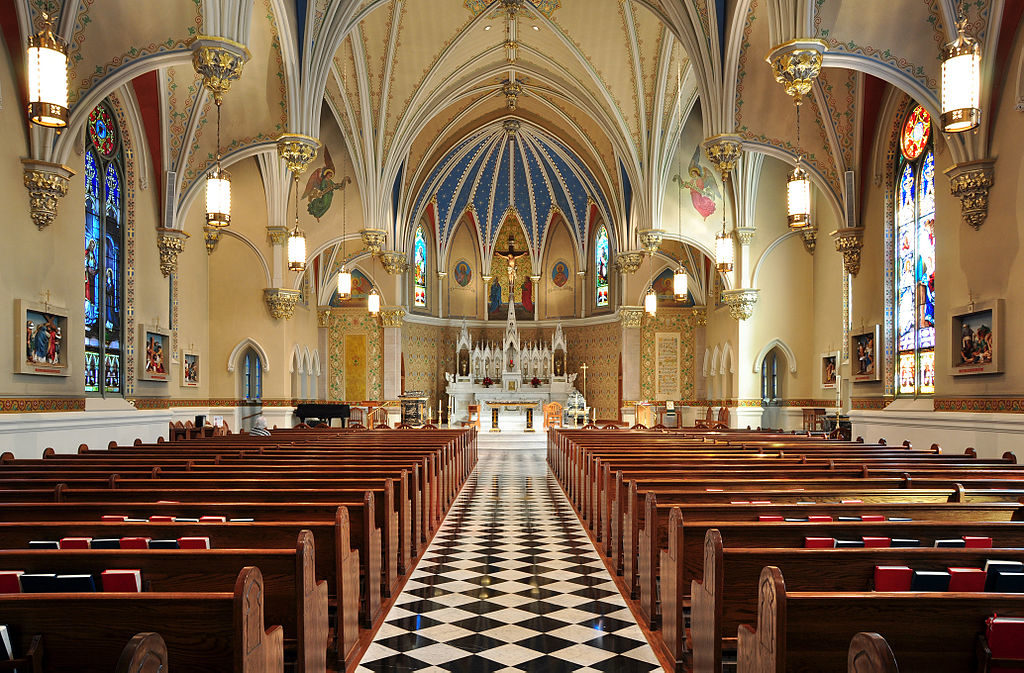 This week,   Rev. Anthony Oelrich was charged  third-degree criminal sexual conduct for having sex with a woman he was counseling.   Oelrich  was placed on administrative…
Recently Added
If you intend to file a car accident claim or if you've already filed one, there are certain steps you can take to strengthen your…
Spend a few minutes browsing through recent recalls, and you'll realize just how many defective products hit the consumer market every year. From water heaters…
The financial impact of unanticipated injuries is staggering. In 2013 alone, nearly $671 billion was lost in productivity and lifetime medical expenses due to accidental…
Of Interest
Recently, multiple lawsuits have been filed against Lindsay Transportation Solutions for allegedly endangering people's lives with defective highway guardrails. Their controversial X-Lite End Terminals have…
If passed, H.R. 2212 would give claimants and plaintiffs a voice as they undergo the very important process of settlement planning in their case.
Transvaginal mesh litigation ranks as one of the largest mass tort cases in U.S. history. Trial lawyers have taken mesh manufacturers to task after 100,000…