Featured Story
1505 Division Street Waite Park, MN 56387
About Our Firm
Justice for the Injured is more then just a slogan at Bradshaw and Bryant. It is how we practice and it is the reason for our blog. We fight for justice, for those that are injured and write to inform the public about local and national issues to prevent future injuries and injustices. People need a advocate who has the experience and results to insure they get what they deserve. We provide the needed information, time, and action to make sure that happens. Whether you have a personal injury or wrongful death claim or you are charged with a crime, we are here to put our knowledge and experience to work for you. We will spend the time to understand your case and present it properly. We can try you case and fight for you to get Justice.
More Featured Stories
You may already know the importance of taking photographs and exchanging insurance information after a car accident. But once you leave the scene, your top…
To give your claim the best chance of success, your truck accident attorney will conduct a thorough investigation to identify all potentially liable parties. Depending…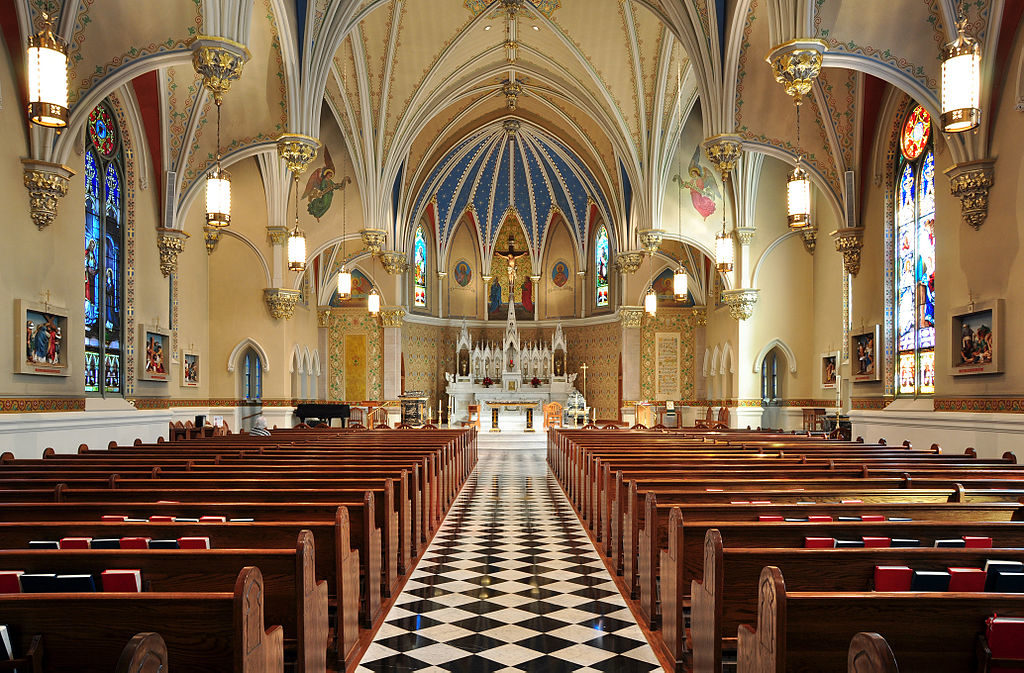 This week,   Rev. Anthony Oelrich was charged  third-degree criminal sexual conduct for having sex with a woman he was counseling.   Oelrich  was placed on administrative…
Recently Added
Commercial trucks weigh up to 20 times more than passenger vehicles, and they can be challenging to maneuver in traffic. All it takes is one…
Consumers have a reasonable expectation that the medications they take, the foods they eat, and the items they purchase are relatively safe when consumed or…
If you slip and fall on a commercial property because the owner or occupant failed to maintain the premises, you have the right to sue…
Of Interest
A leading hernia mesh doctor reports that her California office is being inundated with requests for hernia mesh removals. Dr. Shirin Towfigh is the principal…
This is a serious and complex products liability action now nearing trial.
The FDA approved Tasigna (nilotinib) in 2007 for the treatment of chronic myelogenous leukemia (CML). A few years later, however, studies revealed a link between…