Featured Story
1505 Division Street Waite Park, MN 56387
About Our Firm
Justice for the Injured is more then just a slogan at Bradshaw and Bryant. It is how we practice and it is the reason for our blog. We fight for justice, for those that are injured and write to inform the public about local and national issues to prevent future injuries and injustices. People need a advocate who has the experience and results to insure they get what they deserve. We provide the needed information, time, and action to make sure that happens. Whether you have a personal injury or wrongful death claim or you are charged with a crime, we are here to put our knowledge and experience to work for you. We will spend the time to understand your case and present it properly. We can try you case and fight for you to get Justice.
More Featured Stories
You may already know the importance of taking photographs and exchanging insurance information after a car accident. But once you leave the scene, your top…
To give your claim the best chance of success, your truck accident attorney will conduct a thorough investigation to identify all potentially liable parties. Depending…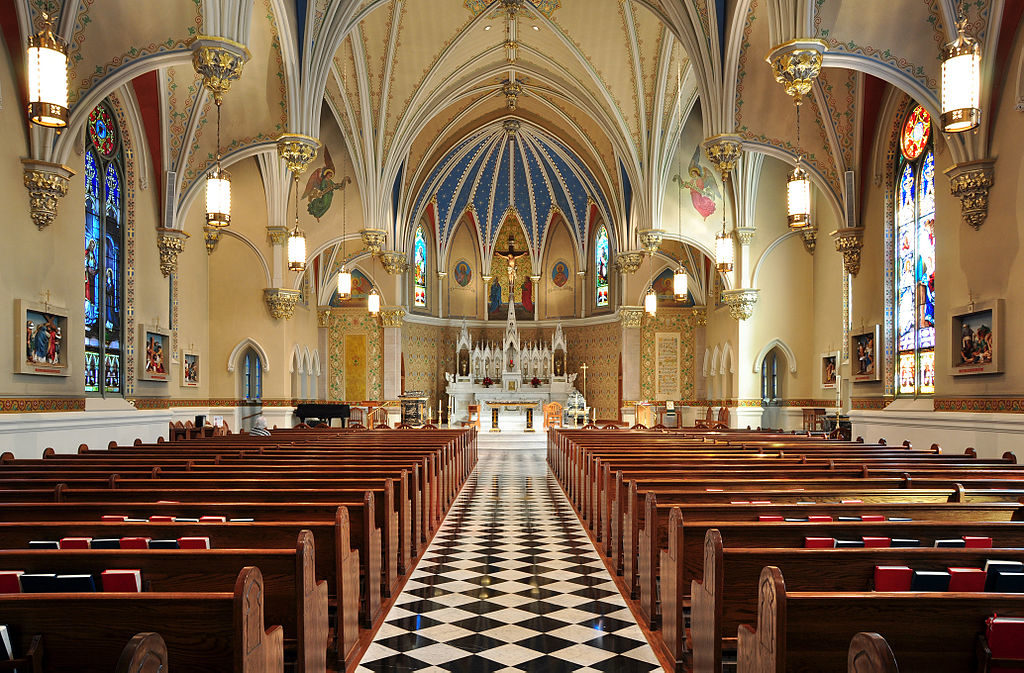 This week,   Rev. Anthony Oelrich was charged  third-degree criminal sexual conduct for having sex with a woman he was counseling.   Oelrich  was placed on administrative…
Recently Added
Unless you're pulling onto a one-way street, making a left-hand turn means crossing one or more lanes of traffic. When an accident occurs in this…
Human errors contribute to more than 90 percent of car accidents in the United States, so when a collision occurs, it's reasonable to assume at…
Over the past 25 years, the violent crime rate in the United States has declined sharply, but the risk of being injured in a violent…
Of Interest
Hernia mesh is made of polypropylene (PP), a cheap polymer that comes from the petroleum industry. At least one trial gave us a closer look…
In 2011, the U.S. Food and Drug Administration (FDA) issued a Safety Communication to warn the public about polypropylene mesh used to treat pelvic organ…
Following the overwhelming evidence that iron deficiency anemia medication Injectafer is unsafe, Pogust Millrood recently submitted the nation's first lawsuit against the big pharma companies responsible for Injectafer.