Featured Story
1505 Division Street
Waite Park, MN 56387
About Our Firm
Justice for the Injured is more then just a slogan at Bradshaw and Bryant. It is how we practice and it is the reason for our blog. We fight for justice, for those that are injured and write to inform the public about local and national issues to prevent future injuries and injustices. People need a advocate who has the experience and results to insure they get what they deserve. We provide the needed information, time, and action to make sure that happens. Whether you have a personal injury or wrongful death claim or you are charged with a crime, we are here to put our knowledge and experience to work for you. We will spend the time to understand your case and present it properly. We can try you case and fight for you to get Justice.
More Featured Stories
You may already know the importance of taking photographs and exchanging insurance information after a car accident. But once you leave the scene, your top…
To give your claim the best chance of success, your truck accident attorney will conduct a thorough investigation to identify all potentially liable parties. Depending…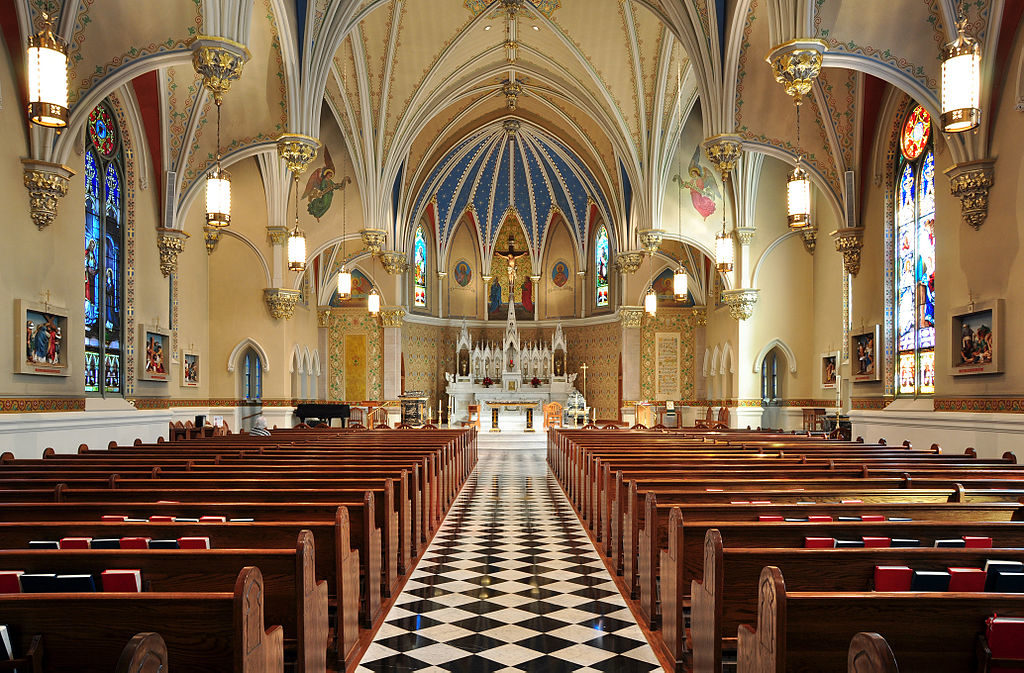 This week,   Rev. Anthony Oelrich was charged  third-degree criminal sexual conduct for having sex with a woman he was counseling.   Oelrich  was placed on administrative…
Recently Added
It is  Martin Luther King Jr. Day. The courts are closed, no mail , and for some a day off. It will be a day…
In the absence of heavy congestion and poor weather, operating a tractor-trailer on the open highway is a routine task for experienced truckers. Because there…
If you were seriously hurt in a motor-vehicle collision, you may be entitled to monetary damages. In Minnesota, car accident victims can bypass the state's…
Of Interest
Until recently, the compliance date for the upcoming "Minimum Training Requirements for Entry-level Commercial Motor Vehicle Operators" was set for Feb. 7, 2020. The Entry-Level…
Thousands of victims of clergy sex abuse have come forward with horrific stories of egregious crimes. In response to the growing number of allegations, U.S.…
How can tort victims with purchasing power fix the structured settlement industry? They can be buyers of structured contracts or structured settlement annuities that are bought and sold every day.