Featured Story
1505 Division Street Waite Park, MN 56387
About Our Firm
Justice for the Injured is more then just a slogan at Bradshaw and Bryant. It is how we practice and it is the reason for our blog. We fight for justice, for those that are injured and write to inform the public about local and national issues to prevent future injuries and injustices. People need a advocate who has the experience and results to insure they get what they deserve. We provide the needed information, time, and action to make sure that happens. Whether you have a personal injury or wrongful death claim or you are charged with a crime, we are here to put our knowledge and experience to work for you. We will spend the time to understand your case and present it properly. We can try you case and fight for you to get Justice.
More Featured Stories
You may already know the importance of taking photographs and exchanging insurance information after a car accident. But once you leave the scene, your top…
To give your claim the best chance of success, your truck accident attorney will conduct a thorough investigation to identify all potentially liable parties. Depending…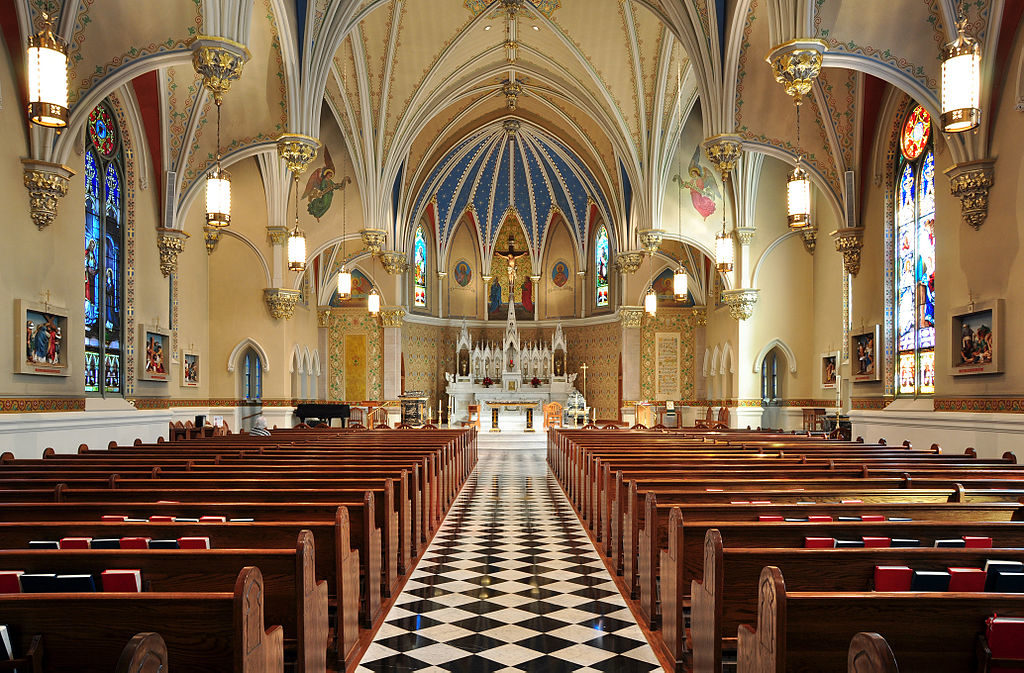 This week,   Rev. Anthony Oelrich was charged  third-degree criminal sexual conduct for having sex with a woman he was counseling.   Oelrich  was placed on administrative…
Recently Added
If you were involved in a truck accident through no fault of your own, you may be entitled to compensation for both economic and non-economic…
If you're involved in a car accident, your statements and actions at the scene can have a major impact on the outcome of your subsequent…
From medical bills to lost wages, the costs of sustaining a serious injury can be exorbitant. If you were hurt while using a defective product,…
Of Interest
In May 2019, a California jury handed down a $2 billion verdict in the third Roundup trial to result in a plaintiffs' verdict. The couple…
Journalist Carey Gillian's 17-year career of covering Monsanto, combined with the Roundup cancer litigation, has brought to light the trust and transparency issues we often see with major corporations.
On May 16, Iowa, Kansas, Maryland, West Virginia, and Wisconsin announced that they are pursuing legal action against Purdue Pharmaceuticals and Sackler family members that…