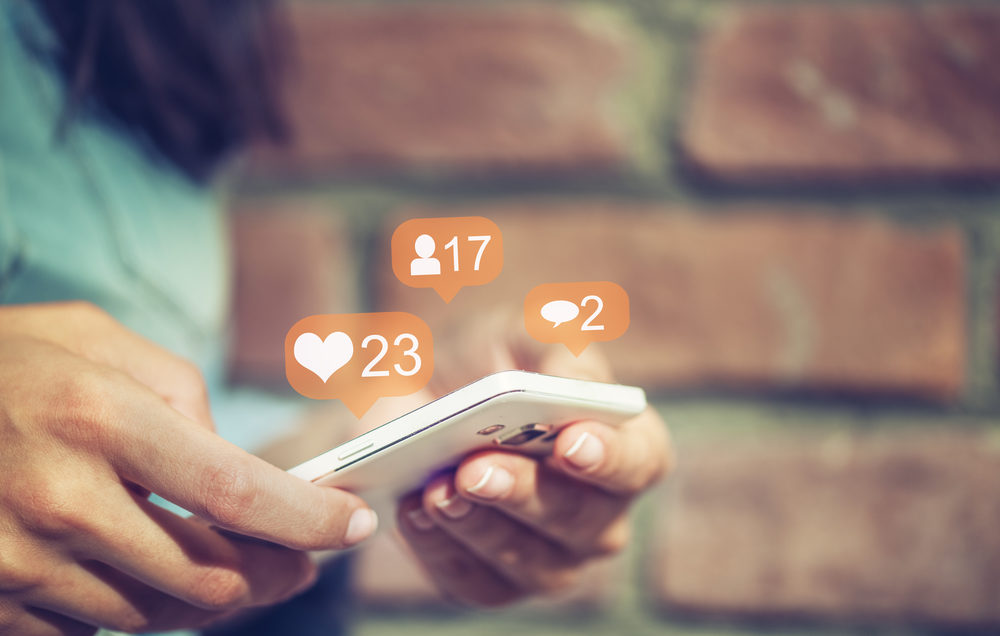 Most spinal cord injuries (SCIs) could have been prevented. Leading causes include motor-vehicle collisions, slip and falls, and violent altercations.
Thankfully, if you're recovering from an SCI because someone failed to act with reasonable care, you probably have grounds for legal action. Should you be active on social media, you can give your claim the best chance of success by taking the following steps from day one:
1. Make Your Profiles Private
If you cannot disable your accounts until your case has been resolved, at least toggle your privacy settings so your profiles are not visible to the public. This will make it considerably harder for the insurance adjuster to monitor your online activity in the hopes of finding something that allows them to challenge your credibility.
2. Screen New Requests
Once your profiles are private, you're going to have to approve all new friends and followers manually. While you might be inclined to accept every connection without a second thought, doing so could expose you to the opposing party.
If you don't recognize someone, do not grant them access to your profile. They could be working for the insurance adjuster and may just be trying to bypass your new privacy settings.
3. Avoid Posting Anything That Could Be Misconstrued
It's hard to predict how the things you post will be interpreted. Scrutinize everything carefully, and if there's even a chance the content could prove detrimental to your claim, don't hit "Publish." This includes posts regarding the accident, the progress of your recovery, and the costs you've been incurring because of your SCI.
4. Ask Friends Not to Tag You
If the insurance adjuster cannot access your profiles, they may try to monitor your social life through your friends and loved ones. Therefore, it's wise to remind those closest to you of your pending claim. Ask them to avoid tagging you in their own posts and to refrain from publishing any photos that include you.
If the carrier has reason to believe you're exaggerating your injuries, they're not going to be as inclined to settle. This could end with you having to file a formal lawsuit, which will be a hassle for all parties involved.
How Else Can I Strengthen My Claim?
In addition to using social media with care, you can bolster your spinal cord injury claim by:
• Following all medical advice;
• Preserving documentation that corresponds to your economic damages;
• Keeping a personal injury journal;
• Refusing to give a recorded statement; and
• Referring all correspondence from the opposing party to your legal team.
Speak with a St. Cloud Spinal Cord Injury Attorney
At Bradshaw & Bryant, we know just how devastating catastrophic injuries like spinal cord damage can be. If your life has been forever changed because someone failed to act with reasonable care, we'll help you take the steps needed to hold them accountable. Call 320-259-5414 or complete our Online Contact Form to schedule a free case review with a spinal cord injury lawyer in St. Cloud.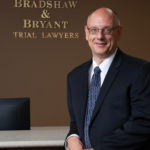 A founding partner with Bradshaw & Bryant, Mike Bryant has always fought to find justice for his clients—knowing that legal troubles, both personal injury and criminal, can be devastating for a family. Voted a Top 40 Personal Injury "Super Lawyer"  multiple years, Mr. Bryant has also been voted one of the Top 100 Minnesota  "Super Lawyers" four times.