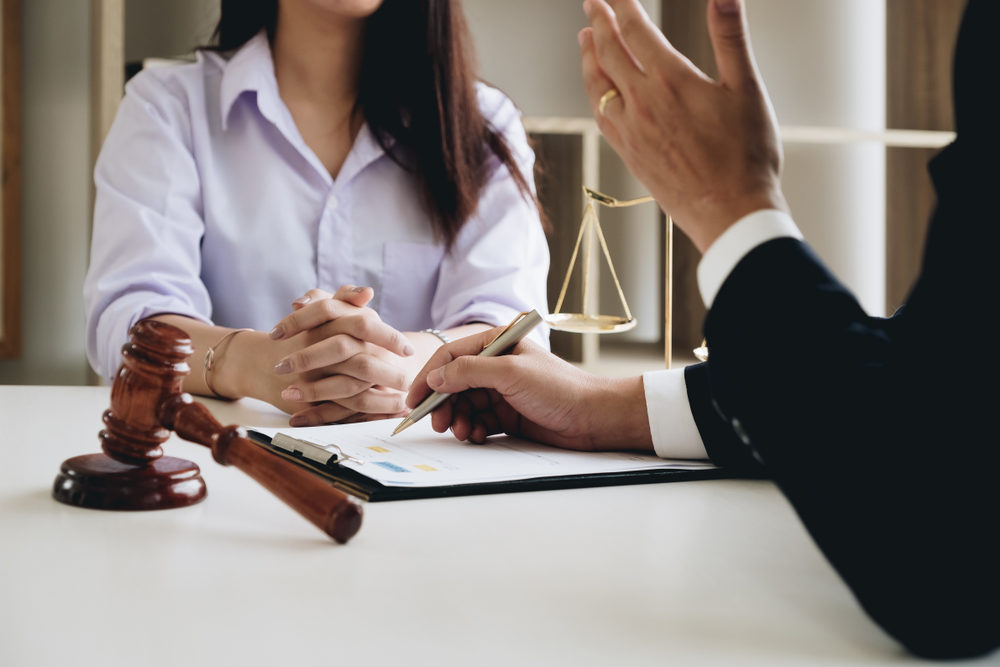 Much like every other relationship, a lawyer-client relationship doesn't always work out. An attorney might not give your case the attention it deserves, answer your calls promptly, or appear to possess the skills necessary to help you achieve a favorable result. Whatever the reason, you may be wondering if it's possible to fire your attorney and hire a new one while your case is ongoing.
In this article, we'll discuss whether or not you can change counsel, the potential consequences of firing your attorney, and signs that it might be in your best interests to hire someone else.
What Are the Consequences of Firing My Attorney?
If you are unhappy with your attorney—for any reason—you have the right to change counsel. However, it may be worthwhile to discuss your concerns with your lawyer first before making this decision. It's possible that he or she may be able to resolve the issue, saving you the headache of having to find a new lawyer.
However, if firing your attorney seems to be your best option, there might be a few consequences for taking this step. Firstly, you may have to pay your lawyer for the work that they've done on your case so far. Even if you hired them on a contingency-fee basis, your contract would likely stipulate that you owe them their hourly rate for the services they have provided to date.
Secondly, depending on how far your case has progressed, there may be additional costs for bringing in a new attorney as he or she will need to commit additional resources and time to get up to speed with your case. Finally, firing your attorney could cause delays that may lead to you missing important filing deadlines. This can have disastrous consequences for your claim, potentially leaving you unable to seek compensation for your damages.
What Are Signs That I Should Hire a New Attorney?
There are many different reasons you might want to fire your attorney, and many of these will depend on your situation. Here are a few common signs that it might be time to consider finding new representation:
• The attorney does not return your calls, texts or emails;
• The attorney does not provide updates on your case;
• The attorney is unprofessional (i.e., He or she fails to appear in court or is mishandling documents);
• The attorney doesn't appear to be dedicated to your case; or
• You don't agree with how your attorney is handling your claim.
Speak to a Personal Injury Attorney in St. Cloud, Minnesota
If you want to change counsel, turn to the legal team at Bradshaw & Bryant. Whether you suffered a serious injury, lost a relative to a fatal accident, or you are facing criminal charges, we will give your case the attention it deserves, treating you with compassion, dignity, and respect from the moment you pick up the phone. Reach out to us at 320-259-5414 or click through to our Contact Form to request a free initial consultation.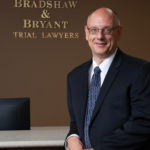 A founding partner with Bradshaw & Bryant, Mike Bryant has always fought to find justice for his clients—knowing that legal troubles, both personal injury and criminal, can be devastating for a family. Voted a Top 40 Personal Injury "Super Lawyer"  multiple years, Mr. Bryant has also been voted one of the Top 100 Minnesota  "Super Lawyers" four times.