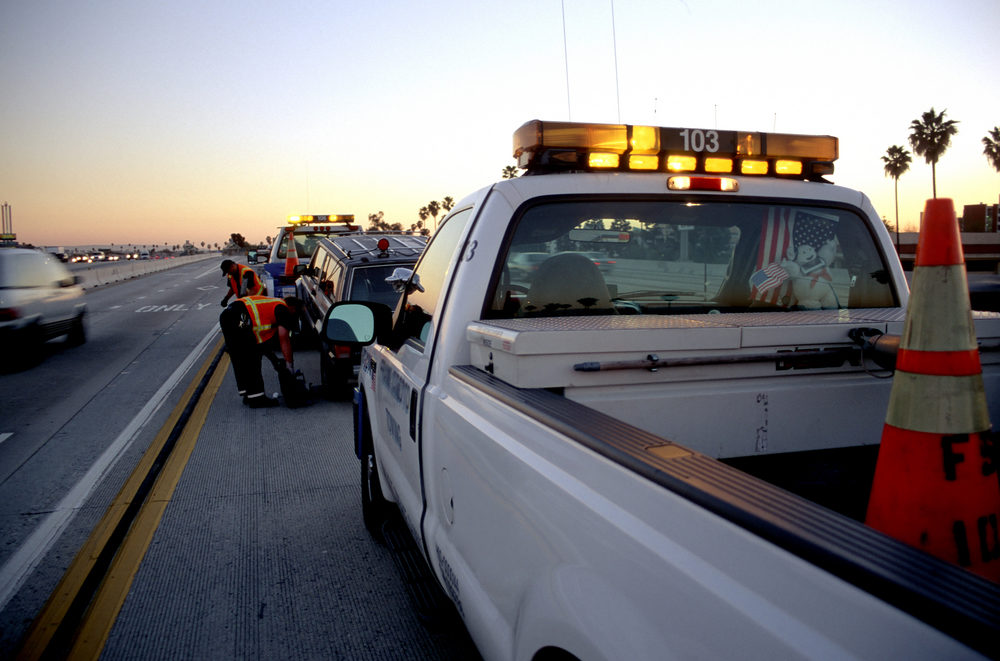 If you were injured due to the negligence or intentional wrongdoing of a government employee or entity, you may have grounds for a personal injury claim against the relevant agency. Unfortunately, recovering fair compensation in these cases is rarely straightforward. There are rules that apply to these claims that do not apply to claims brought against private citizens or businesses.
Let's take a look at the answers to some of the most frequently asked questions about filing personal injury claims against government agencies:
1. How Long Do I Have to File a Personal Injury Lawsuit Against a Government Agency?
In the state of Minnesota, personal injury victims who want to pursue damages from a government entity must notify the appropriate agency within 180 days of the injury. If the government denies the request for compensation, the victim may proceed with a formal lawsuit before the standard deadline for the given tort has passed.
The typical statute of limitations for personal injury lawsuits in Minnesota is six years. If the defendant intentionally set out to hurt the plaintiff, though, it is reduced to two years.
The filing deadline for wrongful death lawsuits, on the other hand, is three years—unless the cause of action constituted murder. In such a scenario, there is no deadline.
For cases involving medical malpractice, the statute of limitations is four years. A four-year deadline also applies to defective product lawsuits brought on the basis of strict liability.
2. What Kinds of Damages Can I Seek from a Government Agency?
Those who sue the government are entitled to seek the same kinds of compensatory damages that all personal injury claimants can pursue, including:
• Medical expenses;
• Lost wages;
• Lost earning capacity;
• Property damage;
• Replacement services;
• Mental anguish;
• Loss of enjoyment in life; and
• Pain and suffering.
3. How Might the Federal Tort Claims Act (FTCA) Affect My Case?
The FTCA's requirements will only apply if you intend to sue a federal agency. In order to have grounds for a claim under the FTCA, you will have to be able to prove the following elements:
• You were injured by an employee of the federal government;
• The employee was acting within the scope of his or her official duties;
• The employee's conduct constituted negligence or wrongdoing; and
• Said conduct was the proximate cause of your injury.
Call 320-259-5414 to Discuss Your Case with a Personal Injury Attorney in St. Cloud
At Bradshaw & Bryant, we understand the physical, emotional, and financial toll that unanticipated injuries can take on the whole family. If you were seriously hurt through no fault of your own, we will conduct a thorough investigation and help you gather the evidence needed to pursue the highest settlement or verdict possible.
A member of our team can come to you if you are unable to come to us. Call 320-259-5414 or fill out our Contact Form to schedule a free consultation with a personal injury lawyer in St. Cloud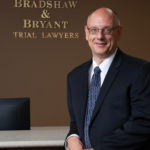 A founding partner with Bradshaw & Bryant, Mike Bryant has always fought to find justice for his clients—knowing that legal troubles, both personal injury and criminal, can be devastating for a family. Voted a Top 40 Personal Injury "Super Lawyer"  multiple years, Mr. Bryant has also been voted one of the Top 100 Minnesota  "Super Lawyers" four times.